Tiller Rides

An inspirational IOT product needed a shift towards a more targeted audience, improved brand and product appeal, and a complementary set of digital tools integrated across one cohesive customer experience.

Samples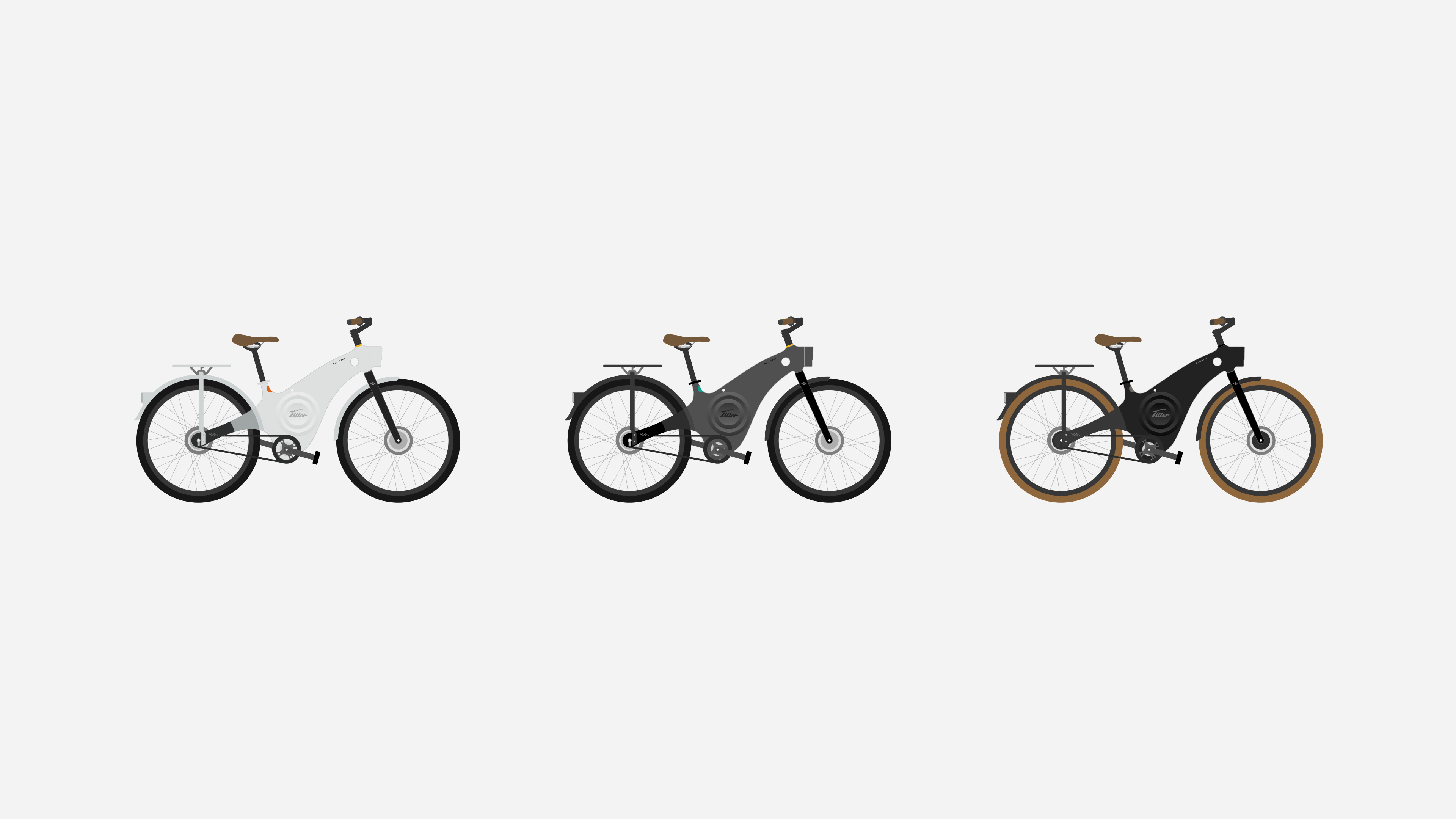 Nothing Standard

Forging a social streaming concept that ties a strong brand identity with unique community tools to create in-game character customisation ideas for leading AAA titles.
Samples
iiSnap
Transforming a comprehensive online storefront with weak brand identity and problematic ordering system, to a seamless procurement experience while making a mark with the audience.
Samples
Research & Design Lead Retrospective

Presentations, prototypes, systems, insights and workshops.
Samples